Susan Hartman
Executive Director
Susan Hartman, a Northwest Arkansas native, has served as a nonprofit leader for over 30 years. She has worked in a variety of areas including suicide prevention, domestic violence, hunger relief and youth development. A deeply held passion for community service and making a difference drives Susan's every action. As a certain extrovert, Susan enjoys spending time with friends and family and experiencing life. Her plan for eventual retirement is to live in an RV and volunteer her way across America.

Jo Ann Kaminsky MEd, LPC, ATR-BC, Board Chair 
Founder
Jo Ann is a Board-Certified Art Therapist, Registered Play Therapist, Licensed Professional Counselor, Artist In Education, artist and puppeteer. She maintains a studio and private practice as a therapist at The Art Experience, in Fayetteville, Arkansas, since 1993. and has led classes, public art projects, workshops and groups for all ages in a variety of settings, for over 20 years. Her masks and puppets have been seen in many community events in Fayetteville, including our own Puppets in the Park! She enjoys working with people on issues of healing and change, using the expressive arts. She has conducted workshops, groups, and services at local clinics, shelters, schools and festivals. Her outreach has crossed borders to Bolivia where she provided personal growth art workshops. For more information about Jo Ann, please visit her professional website here. 

Elise Lunsford MA, ATR-BC, LPC
Art Therapist

Elise Lunsford, Art Therapist. Elise obtained her M.A. in art therapy and is a Licensed Associate Counselor. In addition to facilitating classes and groups at The Art Experience, Elise is employed at Ozark Guidance Center working with foster children and their families. Elise is an artist who works in multiple media. As a graduate student, Elise utilized art therapy to assist chronically ill children cope with issues stemming from the illness. She facilitates Art Works!, the therapeutic art group for children coping with chronic illness. Elise utilizes positive psychology as a foundation of her class and workshop development. She will be leading additional therapeutic and fun art classes and groups at The Art Experience, Inc. in the near future.



Lauren Levine MA, LPC
Lauren Levine is a licensed professional counselor with a masters degree in expressive arts therapy from Lesley University ( Cambridge MA , 1995). Originally from Toronto, Lauren has made her home in NWA for the past 15 years. She has a private therapy practice in Bentonville and is an adjunct faculty in the psychology department at NWACC.  Lauren's work as a therapist is informed by her own unfolding process of creating herself through the arts and personal therapy.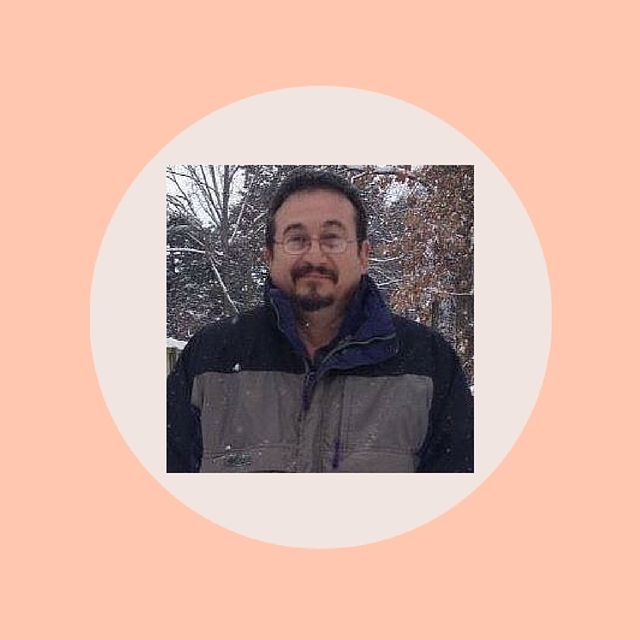 Kevin Williams MA, MS, ATR-BC, LMFT
Art Therapist
As both an Art Therapist and Marriage and Family Therapist, Kevin Williams, MA, MS, ATR-BC, LMFT provides his clients with a unique set of therapeutic tools. Because Art Therapy works with our human ability to create images in the mind and to translate those images through creative self-expression, Mr. Williams often employs different medias such as clay, paint, pencils…even crayons…into the therapeutic process. This has been shown to be healing for clients who may have issues speaking about their pain, as well as for children who may have difficulty verbalizing it.  In his therapy practice, Mr. Williams' goal is to provide a safe, nurturing environment where kids and their families can express their feelings and emotions while he works with them to bring about healing and restoration. Over the last 30 years, he has helped hundreds of children, adolescents, teens, and their families find healing and restoration to go on to live healthier and happier lives. 

Kevin Williams is a board-certified art therapist and registered member of the American Art Therapy Association (ATR-BC). He is one of only five registered art therapists in the state of Arkansas. For the last 14 years he has been a clinical member of the American Association for Marriage and Family Therapy (AAMFT) licensed in both Arkansas and Oklahoma.
BOARD MEMBERS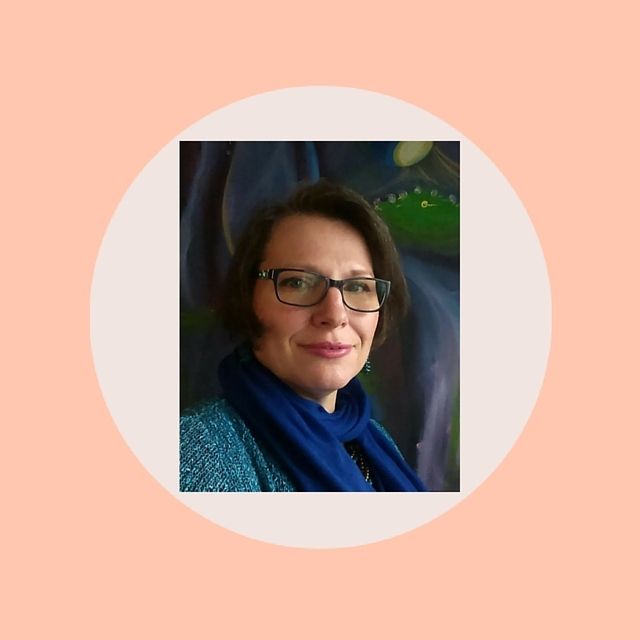 Apryl Okoroafor

Apryl is an alumni of the University of Arkansas with a BFA in Painting and Sculpture, and a certified Art Educator.  She has a previous certification as an Automated Office Specialist.  Her background is varied:  traffic and reception for a local media stations, Secretary for academic offices and a research office at the UofA, Clerk at the city of Fayetteville Planning office and then Downtown Parking Administrator.  She has also worked for Hank Kaminsky on and off for several years in his sculpture studio as well as selling her own art and jewelry on the arts and craft circuit for several years.  She has three daughters and a very supportive husband.
 
Emil Koch

 
Natalie Hughes