Join us for the 8th annual Puppets in the Park! On Saturday, October 10th, we will gather at Wilson Park for a day of music, food, crafts, fun, and of course-giant puppets! This is an all day event, perfect of families!

*Rain Location: Washington Elementary
Thank you to our wonderful sponsors!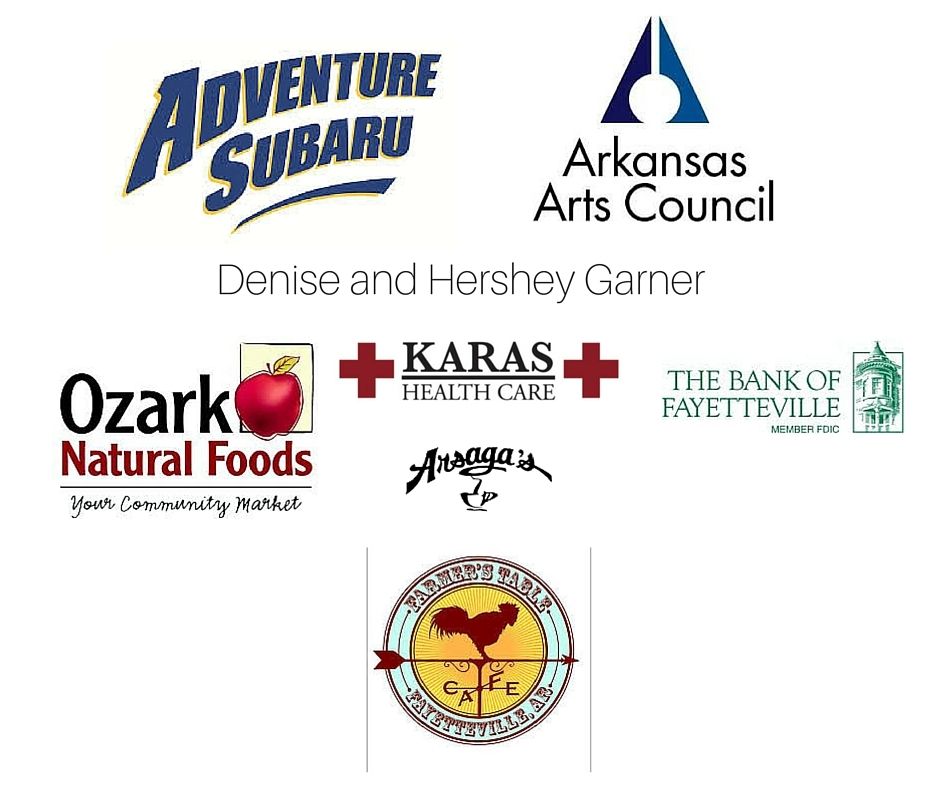 274 RSVPS
Who's RSVPing
Audra Ogden
Lindsey Bluebird
Rose Neverneverland
Kate MacNaughton Lonberger
Tiffany Yee Cox
Brandi Michelle Newton
Jessica Crandall Shabatura
Jamie Dickson Wood
Jennifer Long Kirby
Jessica T Drymon
Lona Zhai
Mike Davis
Cassy Dominick
Beka Smith
Rachel Duerr
Kim Keeton
Terri Johnston
Eileen Thoma
Mitchell Standridge
Ac Moore
Jake-and Aleisha Reynolds
Twyla Francis Rownak
Chessie Koko
Jenny Contreras Sims
Debbie Hardwick-Smith
Meagan Hussain
Jan VanSchuyver
Laurie Andie
Leslie Lou
Celest Farber